Generalizing lesson planning for service based DMing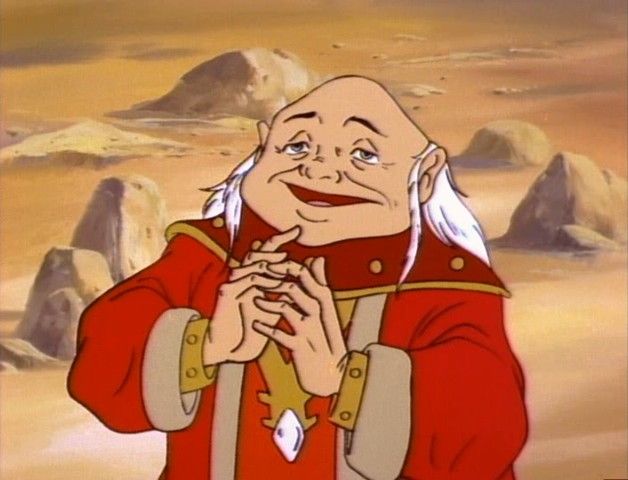 Recently, an article came out in Bloomberg about the rise of the professional Dungeon Master, citing one Dungeon Master who pulls in $500 per session. After this came a deluge of DMs advertising their services as paid professional game masters in a sort of digital gold rush.
Right off the bat some voiced concern over the possibility of various problematic scenarios, but overall this is a positive thing for one specific reason-
Diversification.
Imagine a D&D group that meets up at 8am, goes for a 2 hour hike that leads to a gorgeous scenic overlook, plays a 3 hour game, then heads back down. Or a D&D game where all the elves speak Spanish, and the language learners in the group have to try to translate it on the fly. Or a game that is very heavy on the dungeon puzzles, most of which have a basis in algebra and geometry. Or perhaps a game where the DM also cooks period specific meals and serves fine ales and wines in a back room designed to look like a rustic tavern.
If there is a significant rise of paid dungeon masters, I feel that it will be but a matter of time before we start seeing specialized groups that use D&D as a vessel to teach various skills or provide specific specialized experiences.
This in turn feeds into what I do- I am a social skills coach that uses Dungeons and Dragons to teach Autistic teens various social skills, using the specific elements of the game to create scenarios that challenge each player in a way that helps them reach their goals, whether that be socializing more, learning teamwork, or controlling their outbursts. D&D is an absolutely fantastic tool to do this, and I've been very lucky to have had this opportunity. But what it has taught me is the fantastic potential this game has to be a teaching tool, with built in motivation and flexibility, and I can't emphasize enough how much it has helped my clients grow.
And with this in mind, I want to share one of the tools I've developed- the tiered goal system. The version I'm describing here is stripped down, but it's been an invaluable tool in session planning for my social skills groups, and it operates as follows:
For each player, have an overarching player goal, then a game goal, then a mechanical goal. The player goal should be what you want the player to accomplish during the session as far as skill development. The game goal is what you want them to accomplish in the game. Finally, the mechanical goal should include any rules based things to keep in mind for that player. Now, each one of these goals should enable and act as a sort of scaffolding for the previous goal to help ensure its success. So, when I do DM prep, I do my session outline, then I add each player with a (hypothetical) outline like this:
Name: John Smith/Caldath
Game goal: Has a hard time being assertive about what they want, has a hard time finding their voice, and talking with the rest of the group.
Plot goal: The wizard Vasta opens the Labyrinth of Ix, and realizes that there is a control chamber. He asks Caldath to man it, which gives him a birds eye view of the maze and the trap sequence. There is a loudspeaker there, so the party can clearly hear his instructions.
Mechanical goal: Each trap is triggered every 6 rounds, which is preceded by a green light on the control chamber map. A number of groups of skeletons will also be wandering the maze, giving Caldath the ability to tell the party to lure them into various traps. Give John the birds eye completed view of the map, and use the trap schedule to show him when each trap will go off.
For a math group, you might have a similar setup, but build individualized parts of a dungeon or puzzle that force them to utilize certain math skills, or a Spanish language group may focus each NPC encounter towards specific problem areas per student, but in each case, you pre-load what you want to focus on into the session planning, and that way it's explicitly available as a reminder.
Doing intentional, player specific session design like this is very time consuming and takes a lot of thinking about overall goals for the players, but it absolutely pays off in skill development. I highly recommend anyone going into any skill based DMing think about it from this perspective, as it will make for a much better experience for your players than going at it blind, and also helps you create specialized groups so you can utilize D&D as more than just a game, but a vessel for instruction.
I'd love to hear your thoughts on what type of specialized groups you'd like to see or play in, or even set up yourself. It's an exciting time! Hit me up on twitter at @rollforkindness