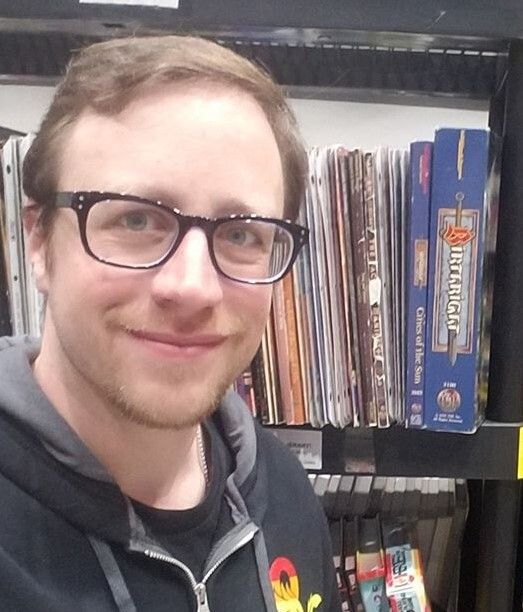 Peter has been working in the mental health field for over 10 years, as a case worker, instructor, and social skills facilitator. He is a graduate of the University of Washington Tacoma's IAS Psychology program, focusing extensively on developmental psychology and childhood ADHD, he found work at Catholic Community Services as a community support specialist, working in their family preservation program. During that time, he discovered that gaming- whether that be handheld gaming, PC gaming, console gaming, or tabletop gaming, presented a powerful tool to bond with clients.
A long time fan of Dungeons and Dragons, he began holding randomly generated one shots at local gaming stores, where local foster parents got word and started bringing their kids, many of which were autistic. This experience prepared him for work with Aspiring Youth, where he's been running D&D social skills groups with teens for five years in the greater Seattle area.
He has also worked as a seminar instructor for adult grief classes, and as a chemical dependency aide in a detox center. He currently works for a community mental health agency, working with families and youth in crisis. He also has a M.Ed. in curriculum design, which he earned while working for Catholic Community Services, and uses the tools he gained there to influence how he creates encounters, applying pedagogy to session planning and classroom management to the gaming table.
He's passionate about the sheer versatility of role playing games as a therapeutic tool, and is excited about seeing their application spread to all kinds of other fields. He lives in Tacoma, WA with his spouse and cats, and enjoys running, bad movies, and of course, TTRPGs.